LinkedIn Campaigns
with Sales Robots are defined by reach and communication among decision-makers built much more accurately and many times faster, and on top of that automatically. Together with our clients, we prepare a strategy based on almost 4 years of experience. We continuously develop proprietary software, thanks to which the activities implemented by our clients reach a new dimension of efficiency. We support companies with our knowledge and experience during implementation, as well as at subsequent stages of the campaign.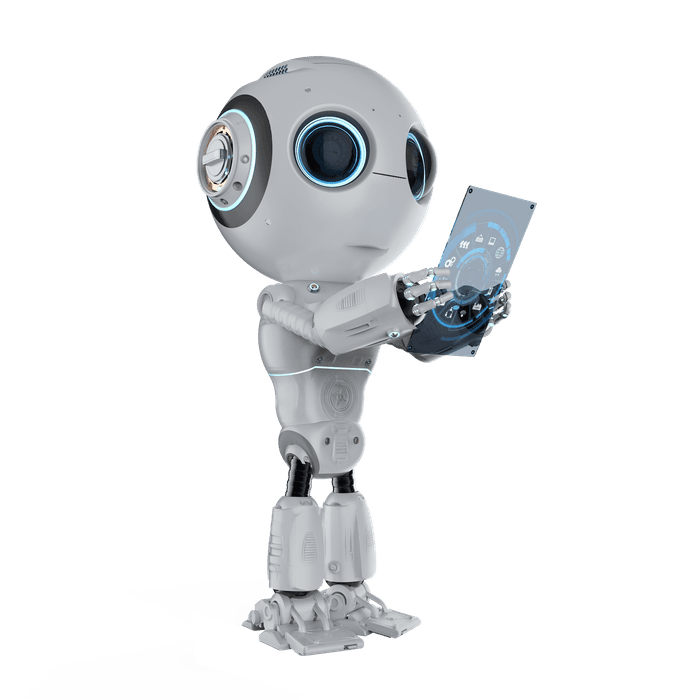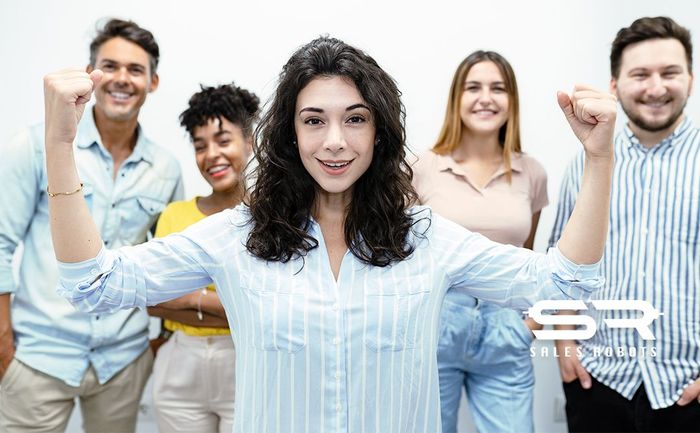 LinkedIn is both free and the largest database of B2B contacts in the world.
It has always been used by recruiters, and for the past few years it has also been used by marketers and salespeople. LinkedIn is also an easy way to build your own network of contacts and communicate with them through posts, ads, messages and invitations to events.
The first step in LinkedIn

We will define your target audience with our advanced decision maker search engine (Sales Navigator). It only takes you a few minutes to find out how many potential customers you can reach with your LinkedIn by Sales Robots campaign.

We will review your profile on the portal

Together we will consider how to present your profile so that your potential customers are open to accepting your invitation to connect and responding to your message. We'll pay attention to the headline, which is the first, and often the only, information about you that your target audience will see.

Build reach by expanding your network of contacts

Making contacts on LinkedIn is very simple, but time-consuming. We have proven ways to make your network grow much faster without a commitment of your time: as much as 500 to 600 decision makers per week.

Keep in regular contact through private messages

Patient salespeople win. High conversions are achieved between the 4th and 6th contact with a potential customer. Use Sales Robots campaigns to send automatic and systematic messages to thousands of contacts per month.

We promote events easily and efficiently

With your Sales Robots campaign, event promotion does not require laborious manual efforts, and integration with the popular ClickMeeting webinar system ensures that those interested in participating will automatically receive a link to the event and a relevant reminder.

Support in Economy or Optimum variant

We support companies with our knowledge and experience during implementation (Economy support package), as well as at subsequent stages of the campaign (Optimum support package).

Running your company page

We will plan out expert content and graphics and take care of publishing posts and promoting your company website.

Building your personal brand

We will promote your LinkedIn profile to the position of a well-known expert through valuable posts, publications and targeted networking.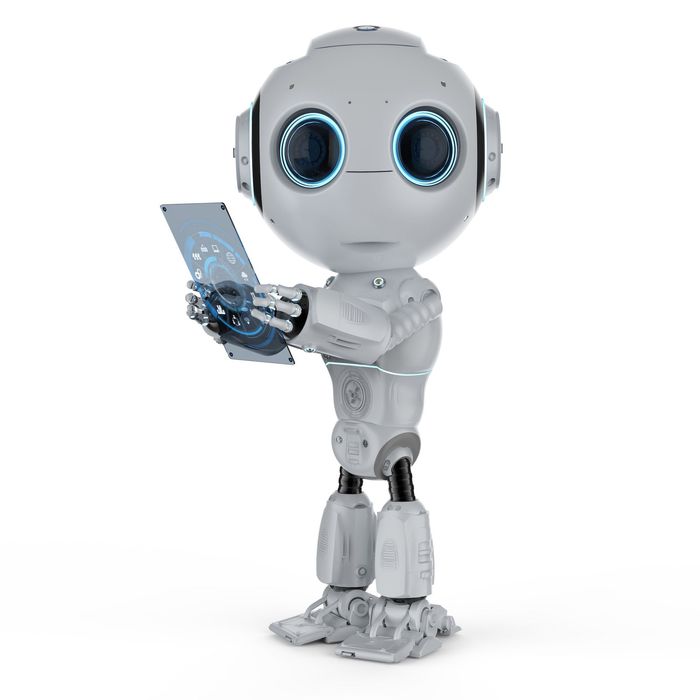 ...to manage your campaigns in one place
Plan and organize all your operations with an intuitive CRM, and manage your entire team's LinkedIn contacts in one convenient place. You can filter, sort, create notes and schedule tasks.
Want to order a LinkedIn by Sales Robots campaign?
Schedule a meeting with our online consultant