CSR
Our Robots support the BOINC science project.
In Poland, we are in TOP1 and worldwide in TOP15 of the popular BOINC project, in which participants make the computing power of their infrastructure available to researchers.
more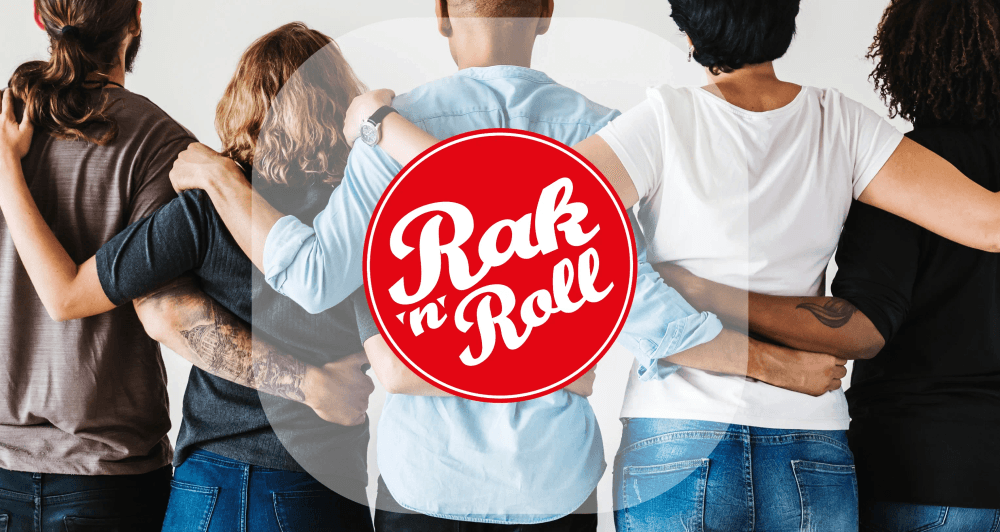 Sales Robots support the Rak'n'Roll foundation and help find donors
Since 2009, the Foundation has been changing patterns of thinking about cancer and working to improve the quality of life for sufferers.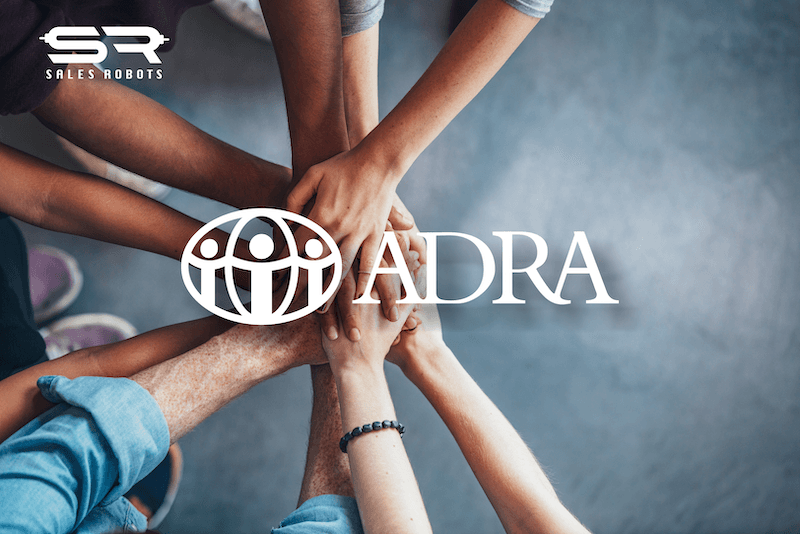 Collaborate with the Adra Foundation and help reach out to new donors.